Exclusive Deals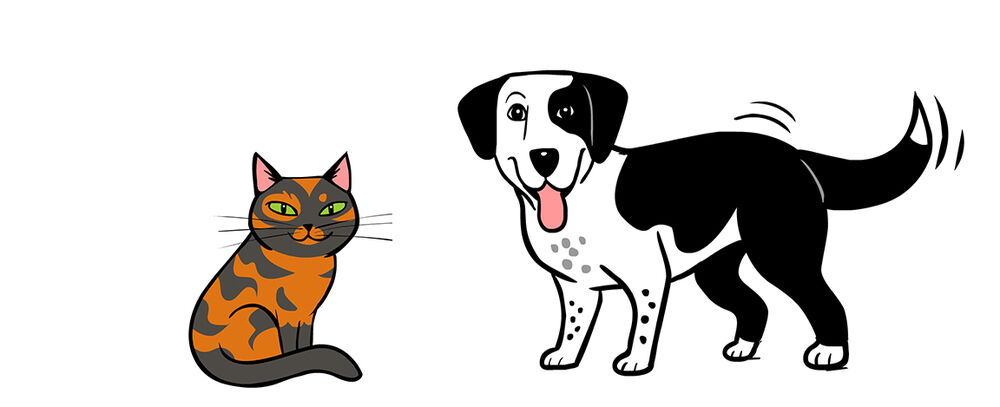 Exclusive Deals
Fear Free Fridays
As a Fear Free Happy Homes member, make sure you take advantage of great deals and discounts, like our Fear Free Fridays! On the first Friday of every month, a one-of-a-kind deal will be available exclusively to our members. They have been hand-selected because they align with Fear Free and will either reduce fear, anxiety, and stress or provide in-home enrichment for your pet. See what deals are coming below!
December Fear Free Friday Deal

Sorry the December Fear Free Friday deal is over.
Please check out our Purrks below!
Get peace of mind and ongoing virtual care from world-class veterinarians.
Purrks
As a Fear Free Happy Homes member, you also have access to great deals and discounts 365 days of the year—we call them Purrks! Visit the great selection below and check back frequently, as we we're always adding more special offers. Simply select the Purrk of interest to you and follow the instructions to complete your purchase with the vendor.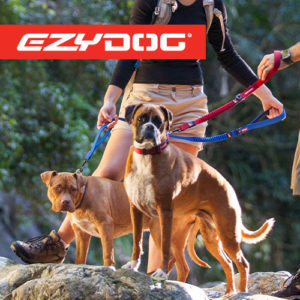 EzyDog makes a line of active dog gear that encompasses the rugged outdoor lifestyle dogs love along with the comfort and style pet owners prefer, promoting a healthy and enriching lifestyle for both dogs and humans.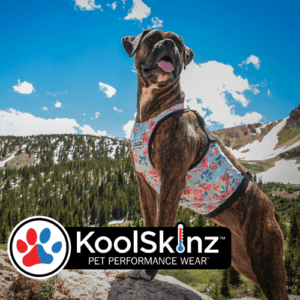 KoolSkinz makes pet performance wear. Our flagship product, the patented KoolSkinz Pet Vest, will keep your dog cool for up to two hours in 90-degree weather.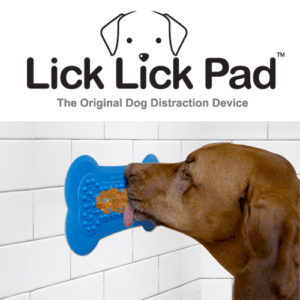 The Lick Lick Pad is a 100% food-grade silicone pad that allows you to put any spreadable food your dog likes, such as peanut butter, on it, then stick it to the wall of your shower or bathtub.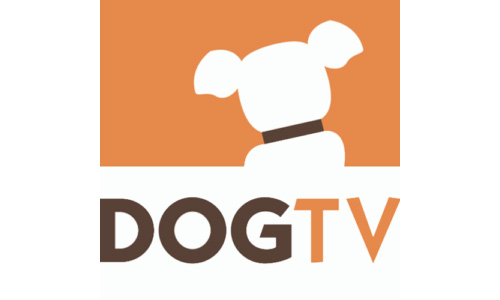 Entertain, love, and comfort your dog with DOGTV—television for your dog! Reduce anxiety and enrich your dog's life with sights and sounds dogs love. DOGTV's wish is to make dogs feel happier and more relaxed.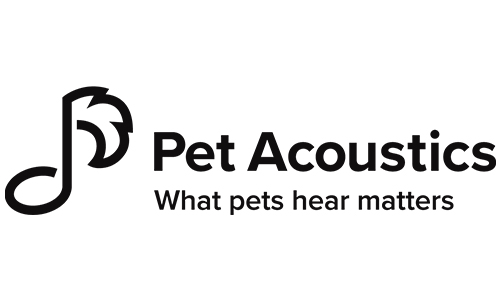 Pet Tunes are Bluetooth® speakers pre-loaded with frequency-modified music that is clinically proven to reduce stress and calm canine and feline behaviors.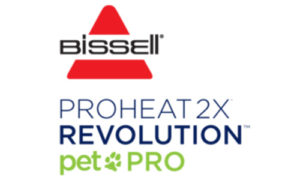 Keeping your home clean matters to BISSELL®. That's why our pet products are designed to pick up pet hair, eliminate odors, tackle tough spots and stains, and get you back to enjoying life with your pet.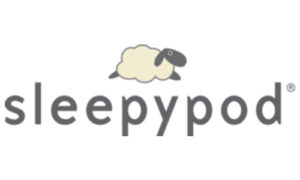 Award-winning pet accessories for dogs and cats with safety in mind. Airline and TSA approved.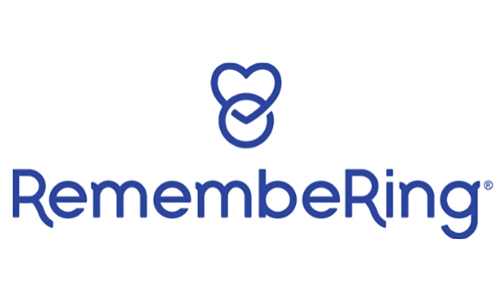 RemembeRing is an innovative DIY Tribute Kit designed to ease the heartbreak of pet loss while celebrating the love. It's a comforting resource for pet lovers and makes a touching gift for friends or family members (3+ years)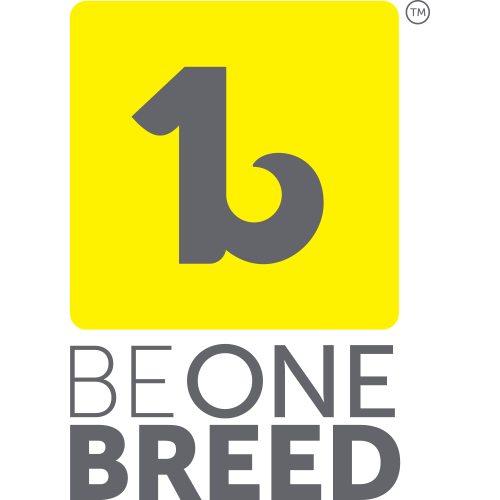 Stimulate and challenge your cat! Intellikatt develops his intellect and prevents bad behavior.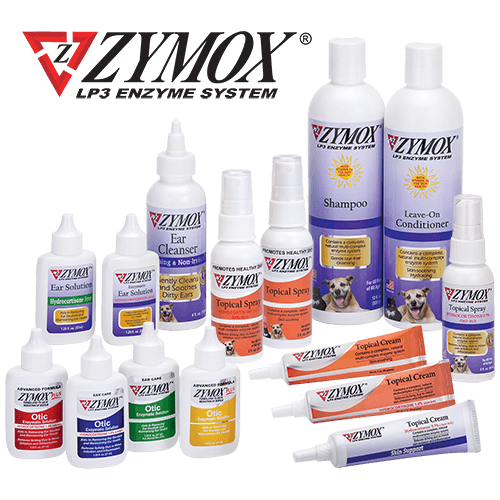 Provide soothing relief for your pet's ear infections or irritated, itchy skin with the power of enzymes…not antibiotics.