Who We Are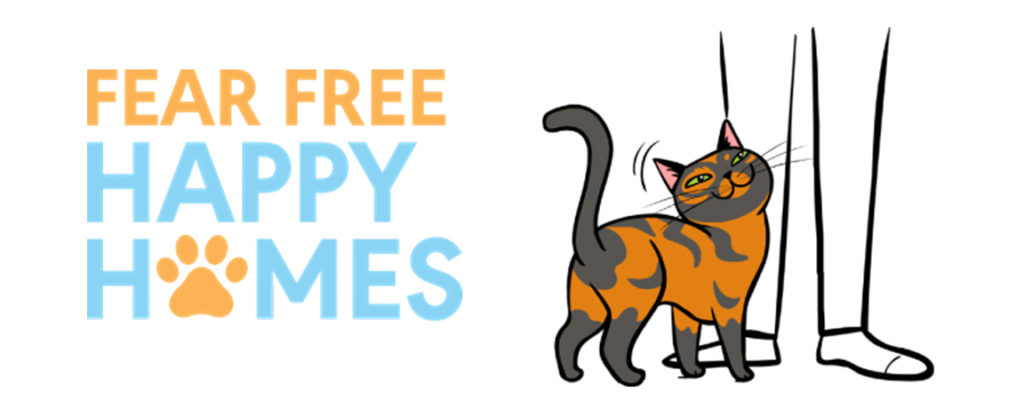 What is Fear Free?
Founded upon the mission of preventing and alleviating fear, anxiety, and stress in pets, Fear Free® provides online education to veterinary professionals, pet professionals, animal welfare communities, and pet owners. Our programs equip professionals and pet lovers with the knowledge and tools to look after both a pet's physical and emotional wellbeing. We know we must feed the pet's mind as well as the body, so we make sure that in-home enrichment and Fear Free training are front-and-center with professionals and pet owners alike.
Veterinary and pet professionals who complete our rigorous certification programs earn the designation of Fear Free Certified® Professional, and Fear Free Certified Professionals are a cut above the rest when it comes to caring for your best friend. Fear Free Certified Practices take Fear Free implementation to the next level—from an individual to a joint effort that requires the entire practice team to work together to safeguard the emotional wellbeing of their patients, clients, and team members. Whether you are looking for a vet, trainer, or groomer who knows how to handle a fearful, anxious, or stressed-out pet, or you simply want the best care possible for your four-legged friend, a Fear Free Certified Professional or Practice is here to help.
Want to find a Fear Free Certified veterinary professional, practice, trainer, or groomer near you? Check out our Fear Free directory!
…and Fear Free Happy Homes?
Fear Free Happy Homes is just for you—the loving, doting pet owner. We're here to give you full (and completely FREE) access to the most cutting-edge content and education that will enable you to help your pets live their happiest, healthiest, fullest lives at home, at the vet, at the groomer, and everywhere in between.
Here's what you can expect to discover on Fear Free Happy Homes…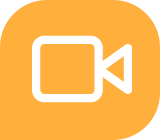 Videos with fun, easy-to-implement tips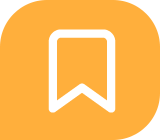 Articles reviewed by board-certified veterinary behaviorists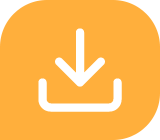 Downloadable handouts with games, tips & tricks for your pet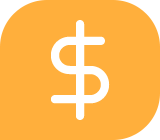 Discounts on pet products & services
Why We're Different
We get you. Like you, we love pets like family and want what is best for them. And while there's a lot of false (and harmful!) pet education on the internet, you won't find that here. It's our promise.
Our contributors are recognized as the leading experts in their fields of veterinary medicine, animal handling, training, and research. We take pride that 100% of our content is reviewed by board-certified veterinary behaviorists, so you know it's information you can always trust.