Pet Acoustics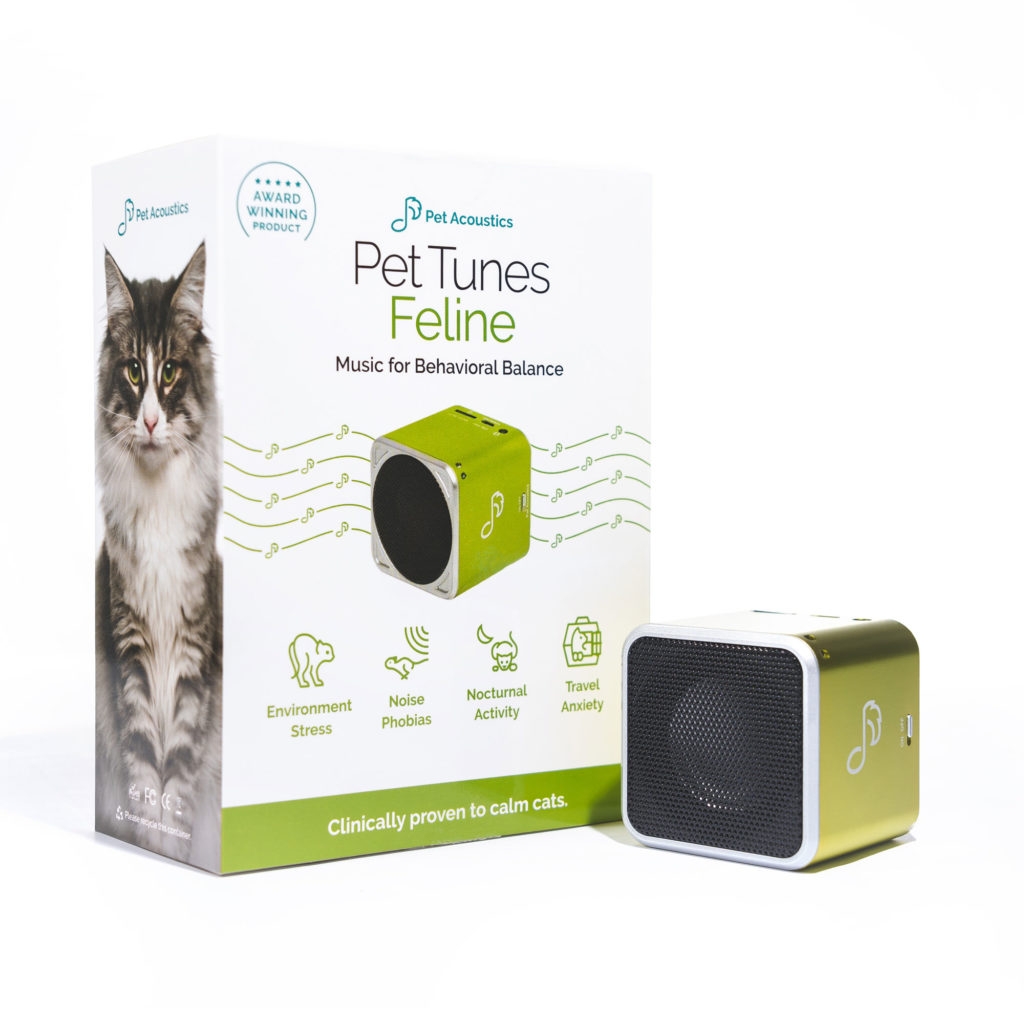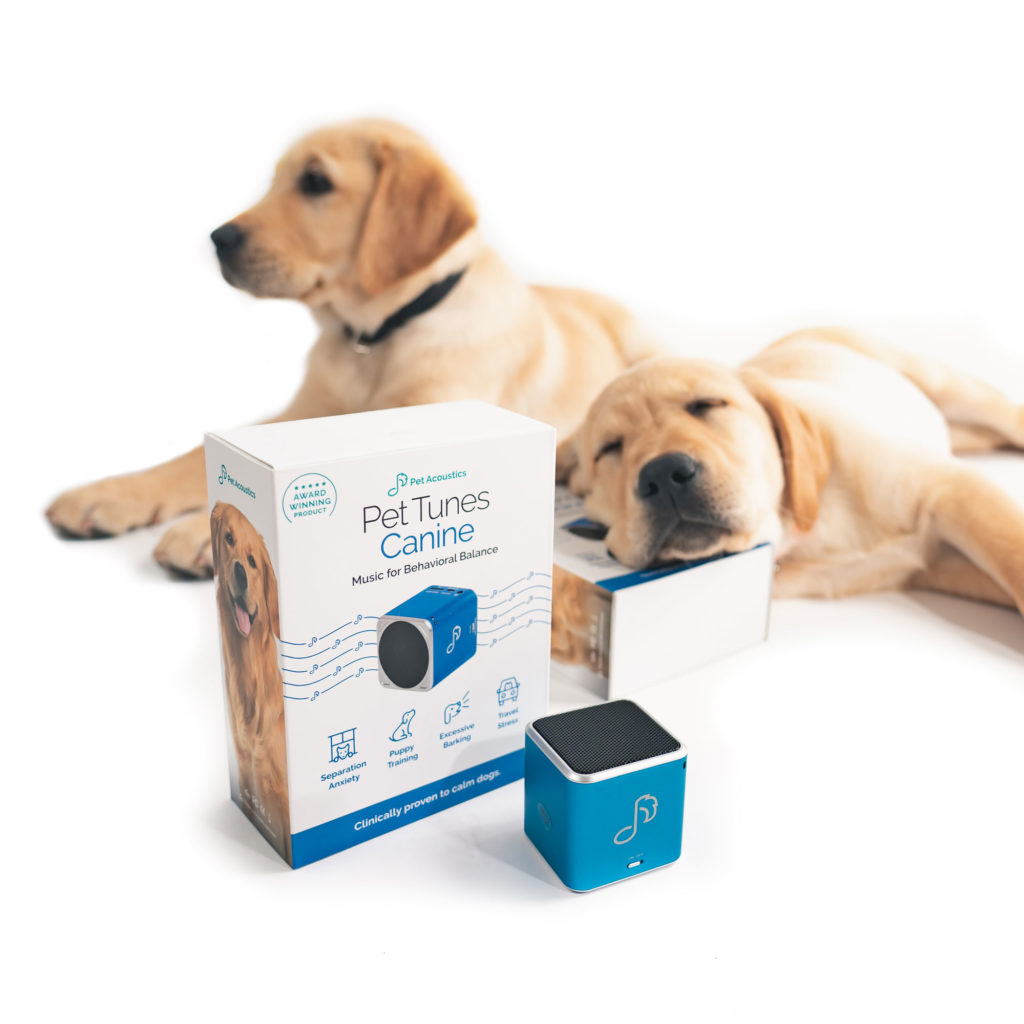 What is Pet Acoustics?
Pet Acoustics is a leader in the field of calming pets with science-based music. Clinically proven and veterinarian approved, our Pet Tunes Canine and Pet Tunes Feline music speaker is a valuable pet parent tool to calm pets in any environment. Pet Tunes music is pre-loaded in a portable Bluetooth speaker for fear-free behavioral calm for separation anxiety, stress during thunderstorm and firework events, puppy crate training, for veterinary visits, and for travel. See all our products designed for your pet's best life of clinically proven solutions to alleviate stress and to maintain behavioral balance for wellbeing.
What is the offer?
As a Fear Free Happy Homes member, you get 15% off all Pet Acoustics products sitewide!
How do I redeem the Purk?
During checkout on Pet Acoustics website, enter discount code: HAPPYPETS