K9 Ballistics®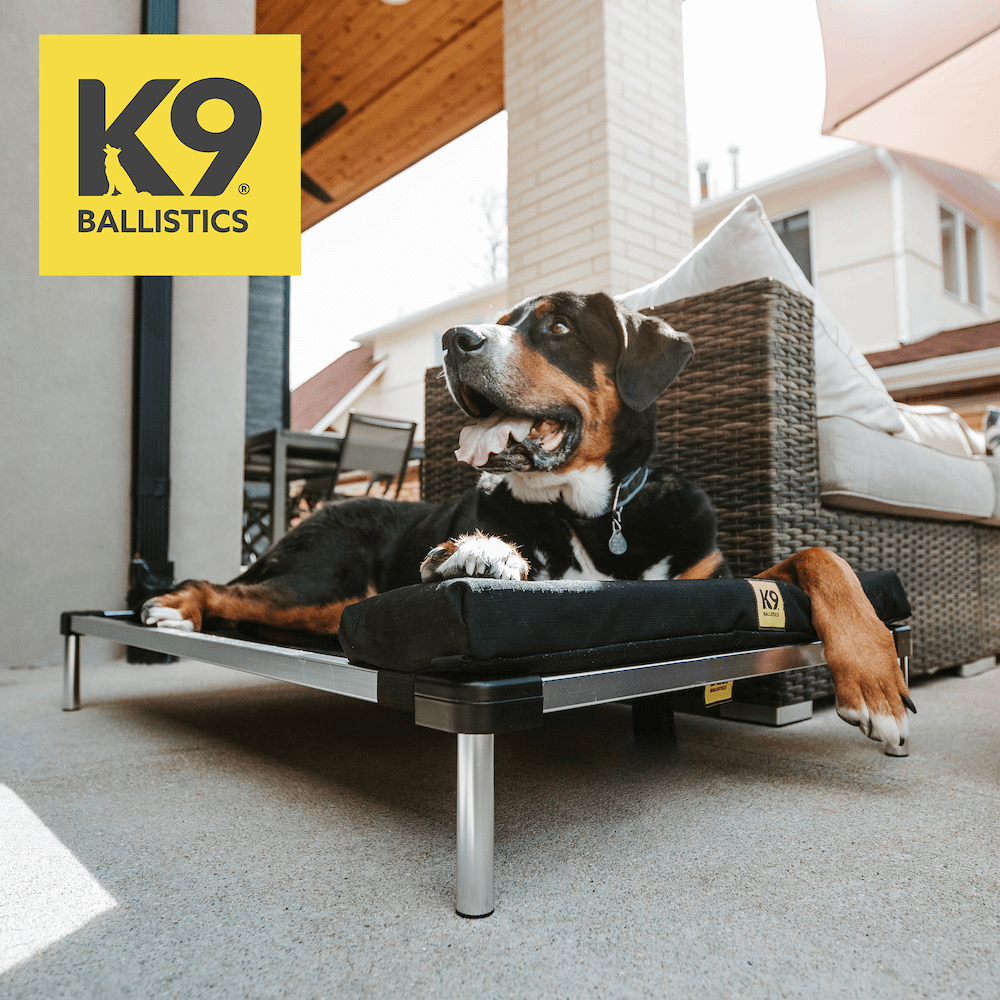 What is K9 Ballistics®?
Tough, comfortable, and sustainable dog beds and crate pads with 120 Day Chew Proof Promise™. From Chew Proof Armored beds designed for the most aggressive chewer to Orthopedic beds that are chew, scratch, and dig resistant. We also cater to giant dog breeds with oversized beds.
What is the offer?
Get 10% off everything at K9 Ballistics® with this special code from Fear Free Happy Homes!
How do I redeem the Purrk?
Go to k9ballistics.com and enter the code provided below to recieve your discount.
More about K9 Ballistics:
Looking for a dog bed that will actually last? All our beds and crate pads come with a 120 Day Chew Proof Promise™. We build beds tough against dogs who play rough, yet still comfortable like a cloud – all the while built sustainably! We're a Certified B Corp just like Patagonia, Ben & Jerry's, and Allbirds, which means our products are not just built better, they are built responsibly. Built with purpose, to perform better and last longer so you buy less often.
Chew Proof Armored
K9 Ballistics Chew Proof Armored™ dog beds are built for ultimate toughness, designed to keep chewers from accessing the edges of the fabric on their bedding. Since the conception of the original chew proof style dog cot, we've built a whole series around our strongest and most durable line of metal frame elevated dog beds. Available in padded and unpadded versions with waterproof, mesh, and industrial vinyl fabric options.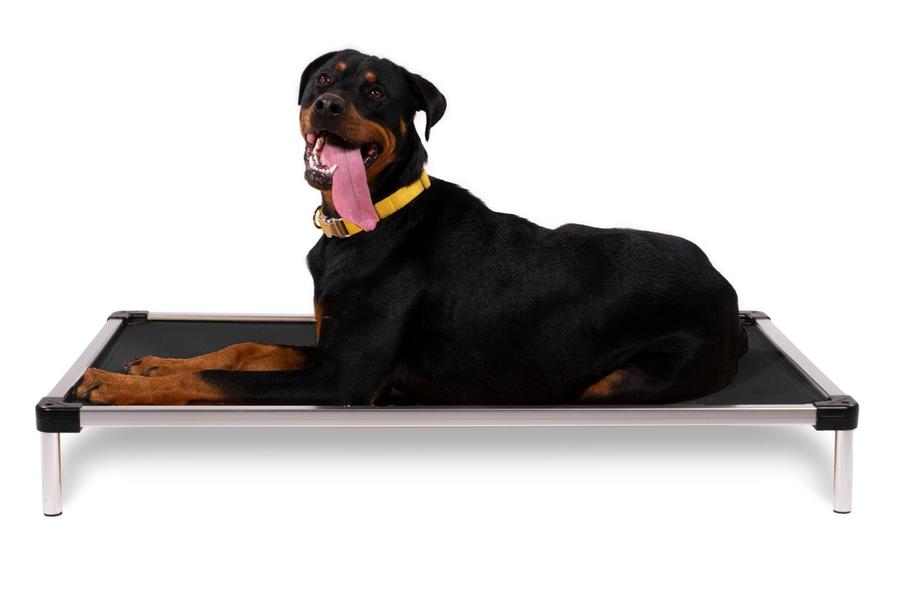 Tough & Durable
The K9 Ballistics Tough & Durable™ line addresses everyday wear and tear. These dog beds are sustainably made and built to withstand occasional chewing, digging, scratching, frequent washing, and dogs that are tough on their beds. Dog beds made with our ballistic rip-stop, waterproof fabrics are purposefully over-built and designed to last longer so you buy less often. Mattress options including orthopedic support and nesting comfort are available in large dog bed sizes for the biggest breeds.