Reading Time:
4
minutes
The canine – and feline – nose knows. Expect pets to rely on their superior sense of smell this summer after being cooped up at home and limited to neighborhood boundaries during the pandemic.
One year in a pet's life is a mighty long time. Even some well-trained dogs and confident cats may feel a bit of anxiety or uncertainty as they resume pre-pandemic life that includes trips to beaches, pet-friendly cafes, picnics, and outdoor events. Others must try to adjust being home alone while their owners take a pet-free vacation or go back to the office. Even outgoing indoor cats may hide or hiss at the sight and smell of houseguests entering the front door after months of absence.
"After a year trapped in the house, even super-good and socialized dogs find themselves having to readjust to going to new places and meeting new dogs, new people," says Stefanie Strackbein, a professional dog trainer and owner of What Dogs Want Academy in Phoenix, Arizona. "Why, it happened recently to my dog, Mae. It was the first time we were at a restaurant patio since the pandemic. The waitress approached and for the first time, Mae backed up and curled her lip a bit. Other dogs entered the patio and growled at Mae. It made me realize that our dogs' world has completely changed, too, and we need to take small steps to get them reacclimated to life outside the house."
Courtney Campbell, a board-certified veterinary surgeon in Ventura, California, agrees and adds that all those cute shelter pups and dogs adopted during the pandemic may show signs of stress this summer.
"A lot of first-time pet owners adopted puppies and young dogs during the pandemic," says Dr. Campbell, executive creative director of Vet Candy. "These puppies and dogs got to spend basically 24-7 with their owners and don't know what to expect when their people are suddenly going back to work and not at home as much. I expect there will be more dogs dealing with separation anxiety and stress."
Maureen Patin, owner of What A Great Dog in Frisco and Richardson, Texas, offer this advice for pets adjusting to being left home alone.
"Allow your dog to acclimate to your absence by gradually increasing your time away from home now," says Patin. "During these trial runs, assess how well he is doing at home in your absence by having a webcam running with a view of your dog. How does he do during the first 30 minutes? What about after an hour or two? Watch for signs of stress that include pacing, panting, vocalizing and destructive behavior. Another telltale sign of stress is the dog who ignores the treats or chew bone that you leave for him."
Take small steps before taking your dog to a family picnic or other activity that will have lots of people, pets, sights, sounds and smells. Ask yourself candidly, will your dog really enjoy this event or will he want to hide under the picnic table – or lunge in fright at other dogs and people?
"For dogs who have not experienced in a year a social event like a picnic or a farmer's market, they can be very overwhelmed," says Amanda Kowalski, director of behavior programs at the San Diego Humane Society. "Brush up on your dog's foundation behaviors now, like sit, lie down. Re-teach your dog to find their spot. We call it the magic mat. Be sure to take that mat or towel with you when you go to the coffee shop or beach with your dog. Your pet associates that towel with his comforting scent and getting treats for good behavior."
Classes are popping up at shelters and dog training centers that focus on reactivity, focus and impulse control with the goal of enriching and calming pets impacted by the pandemic.
"We started offering these classes during the pandemic," says Kowalski. "Many of these classes are offered through ZOOM because we have found that dogs who are overly excited, overly reactive or shy don't do as well in our in-person classes and are better able to focus being at home, a more calming environment."
Pet professionals also recognize the importance of exposing dogs and cats to calming substances to help them feel less stressful or anxious.
"Products containing calming pheromones, such as Feliway for cats and Adaptil for dogs are great aids to help promote a more calming environment," says Kowalski.
Feliway mimics feline facial pheromones to make a cat feel more comfortable and safe at home and comes in sprays and plug-in diffusers. Adaptil mimics the pheromones released by mother dogs to help canines of all ages feel more safe and secure at home or outdoors. It can be delivered through sprays, plug-in diffusers, or collars, and is available in travel sizes.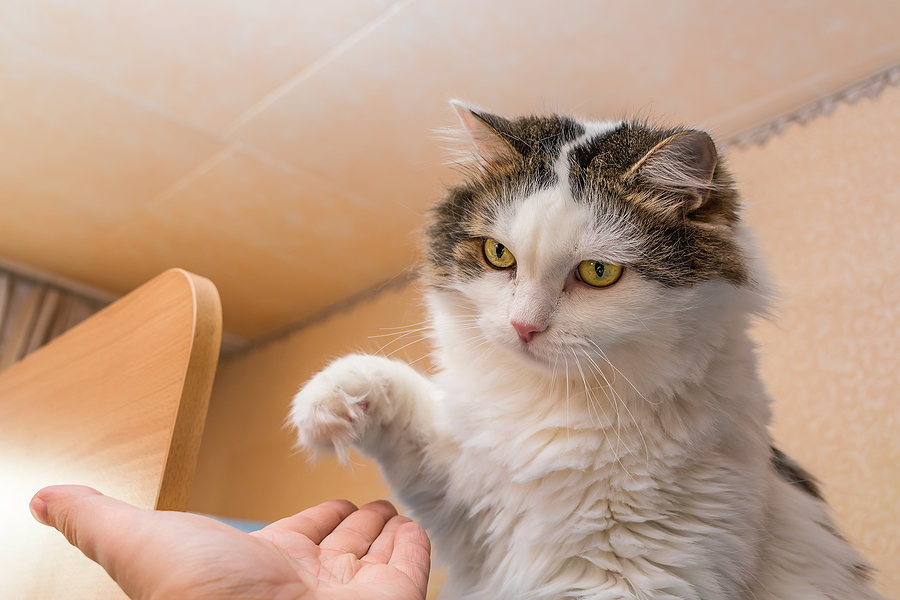 Letting dogs engage in fun activities that require them to use their noses can also help to relieve stress. Games growing in popularity for dogs that teach them to use their sense of smell include hunting for treats hidden in food puzzles or snuffle mats or wrapped in towels. Scent games build confidence, boost your bond, and provide mental and physical stimulation for pets (including cats).
"The key is to not rush your dog into a crowded situation that he is not prepared for," says Kowalski. "You don't want to push them over the edge of excitement. Offer controlled exposure and build on that. All of us, including our pets, need time and patience to adjust and feel safe as we venture out more."
This article was reviewed/edited by board-certified veterinary behaviorist Dr. Kenneth Martin and/or veterinary technician specialist in behavior Debbie Martin, LVT.
Arden Moore is The Pet Health and Safety Coach. She is a best-selling author, radio show host, in-demand speaker and master certified pet first aid/CPR instructor who travels the country teaching with Pet Safety Dog Kona and Pet Safety Cat Casey. Learn more at WWW.ARDENMOORE.COM and WWW.FACEBOOK.COM/ARDENMOORE.
This post is brought to you by our corporate program member, Ceva.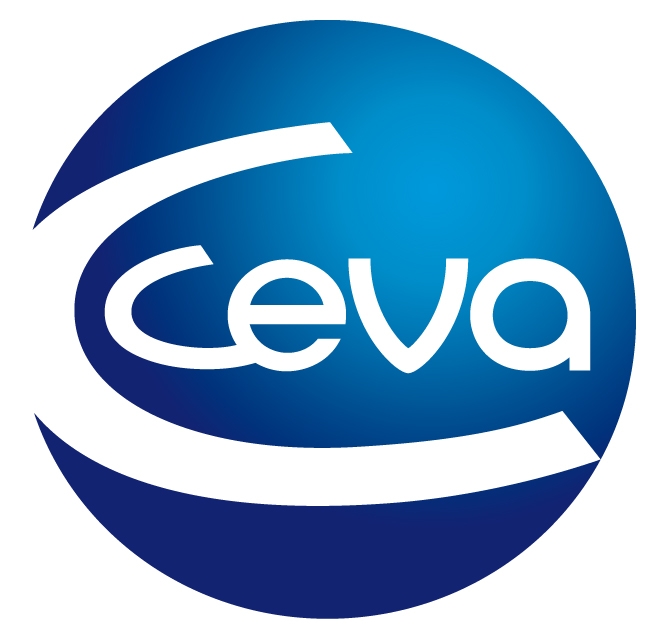 Published June 14, 2021