Reading Time:
3
minutes
There's more to keeping dogs satisfied with their lives than reducing fear, anxiety, and stress. At Global Pet Expo this year, we looked for items that would make dogs happy and enrich their environment every day. Here's what we found.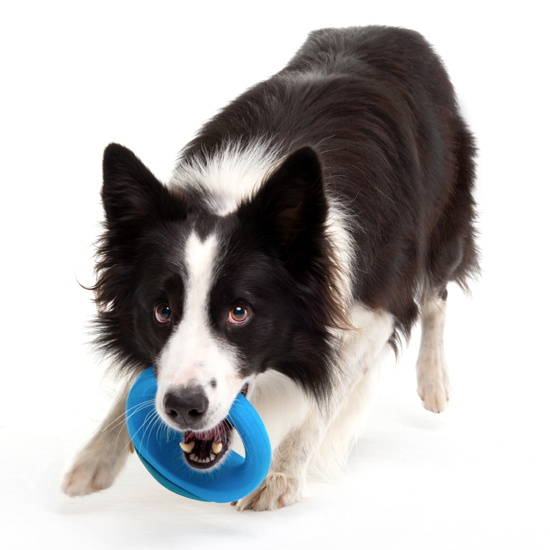 Whether you toss them on the ground or in the water, Rogz Pop-Upz always land right side up for easy grabbing. Five bright colors make them easy for dogs to spot. But what's most fun is their erratic flight and bounce. Two sizes: small/medium and medium/large.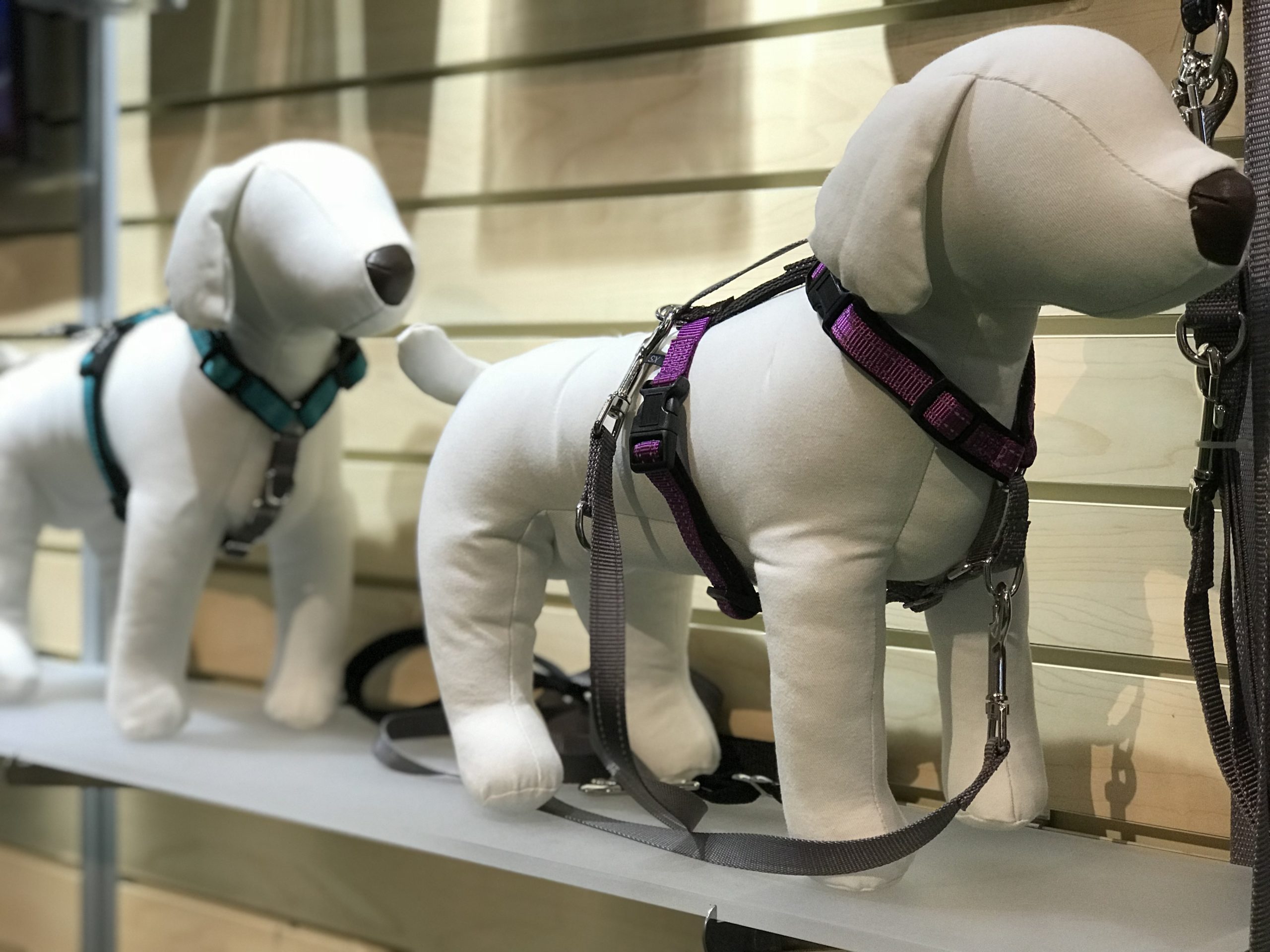 Got a go-everywhere little dog who can't hike for long distances? Pack him along in Kurgo's G-Train K9 Pack. The adjustable backpack with side and zippered pockets for water bottles, treats, or other gear holds dogs up to 18 pounds in ventilated comfort. $129.99; www.kurgo.com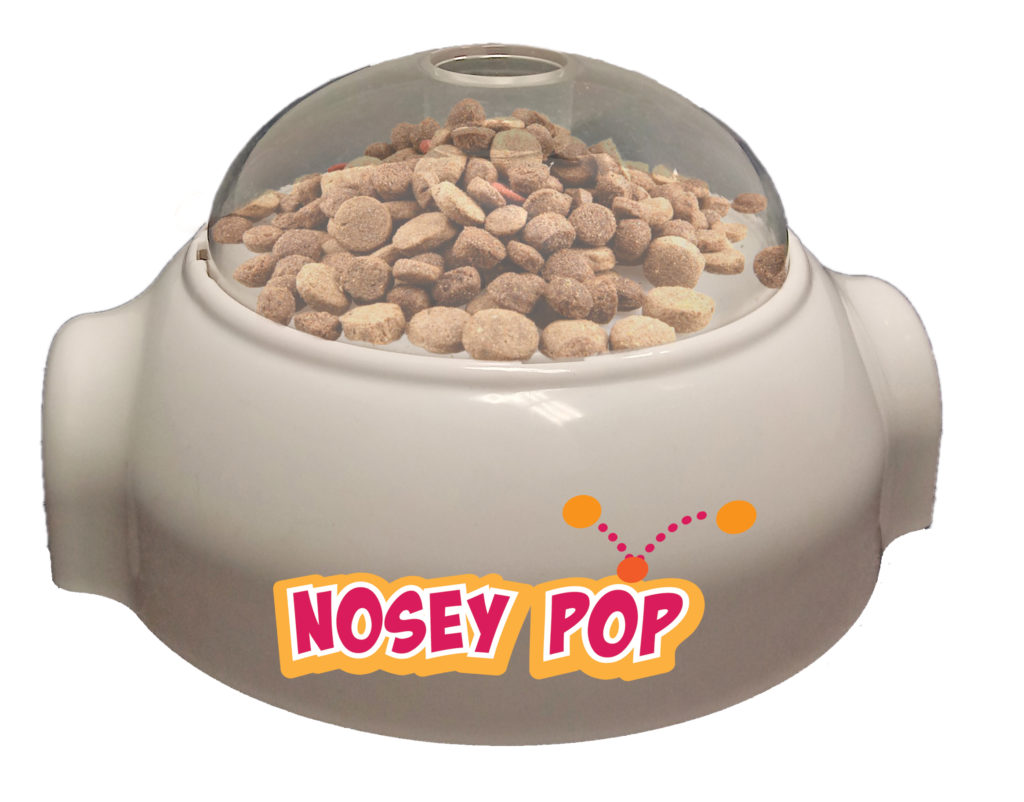 A cross between a popcorn popper and a jack-in-the-box toy, the Push-N-Pop by Ethical Products encourages small to medium-size dogs to get pushy with their food. Let a dog nudge it with his nose or push it with paws, and kibble or treats pop out the top. Bonus: no batteries required! $24.99, available June/www.ethicalpet.com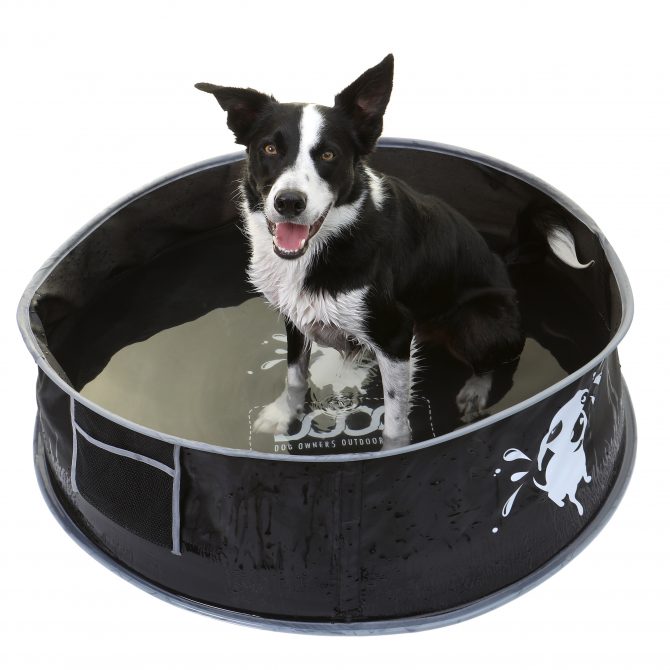 Too cool for pool? No way! It's almost summer time, and that means water play. The durable Pop-Up Pool, available in three sizes from Dog Owner Outdoor Gear (DOOG), is as easy to set up and take down as your car's windshield shade and can be used to give your pooch some fun in the sun (or, shh, a bath). $44.99-$59.99/available from www.doogusa.com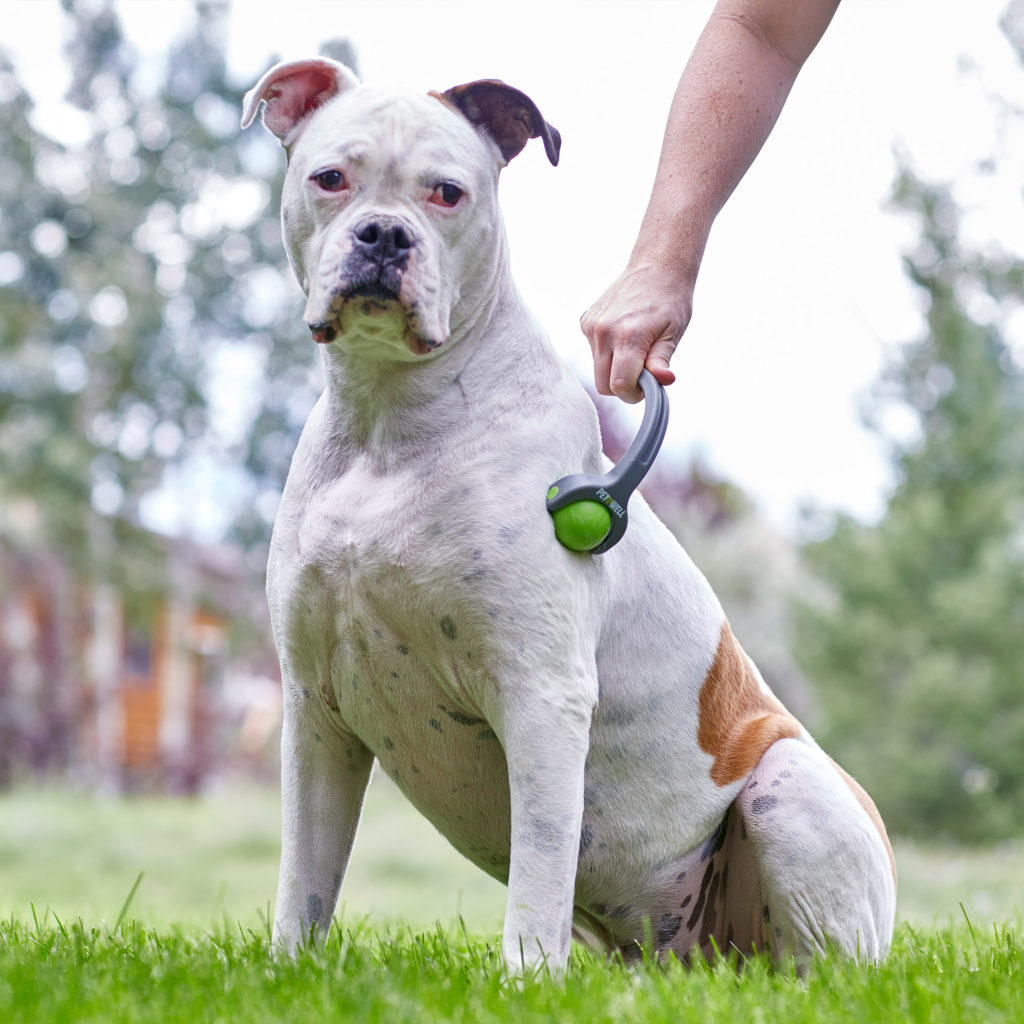 Who doesn't love a good massage? That includes dogs. They get stiff from activity—or inactivity—just like we do, and massage helps to relieve tension, improve flexibility and range of motion, and reduce pain and swelling. Plus, it just feels good. Developed under the supervision of veterinarian and certified canine rehab therapist Amanda Hensley, the line of therapeutic massagers by PetWell come in five different designs for different purposes, from grooming to tension relief at different parts of the body. It's our top pick in this category. $16.99 each/available online at Amazon and https://www.gaiam.com/pages/petwell; coming soon to PetSmart.
This article was reviewed/edited by board-certified veterinary behaviorist Dr. Kenneth Martin and/or veterinary technician specialist in behavior Debbie Martin, LVT.
Published April 26, 2018