Reading Time:
3
minutes
There are lots of positive ways to reduce fear, anxiety, and stress in the life of a dog, and many of them involve providing our canine pals with ways to take their minds off their concerns or simply to be more comfortable in whatever situation they find themselves. We found some favorites here at Global Pet Expo, all of which offer ways for dogs to be less preoccupied and feel more safe in their home environment. Here are our top five picks.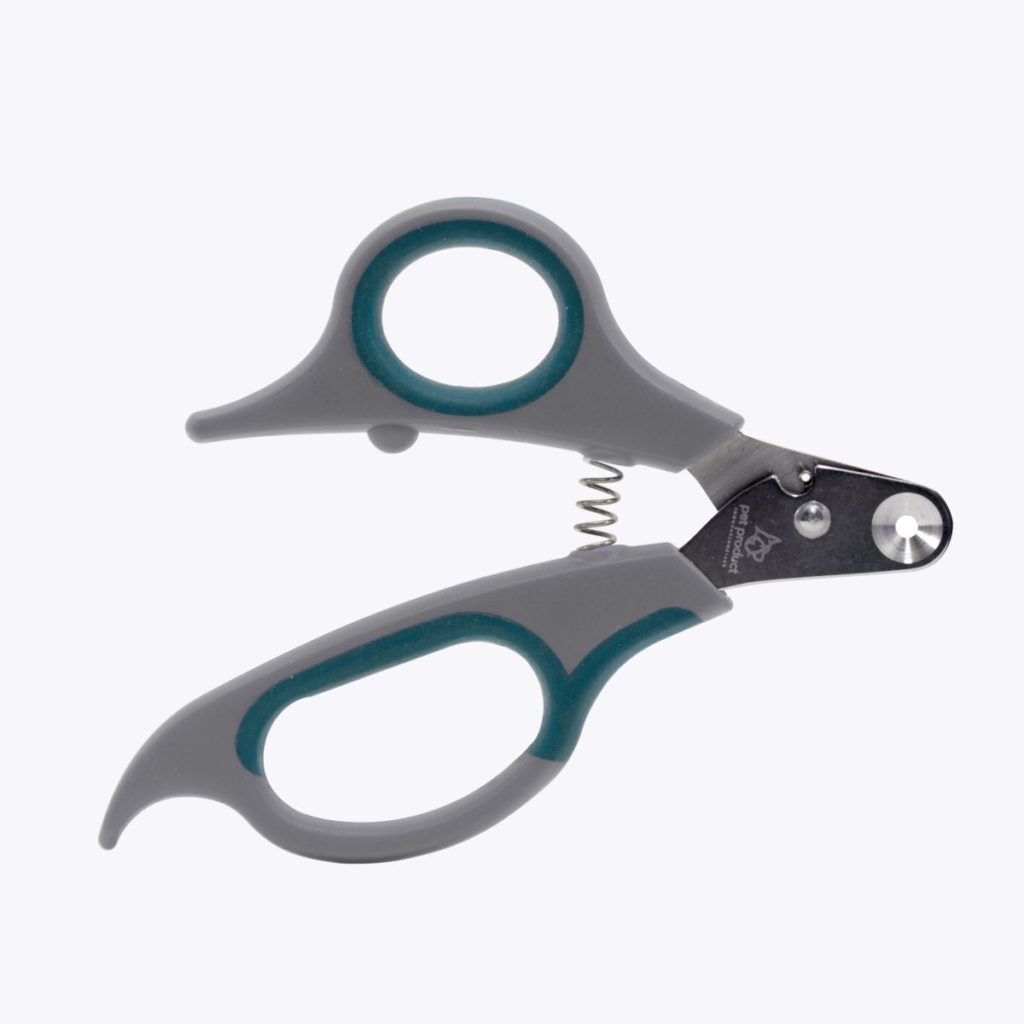 Raise your hand if your dog hates having his nails trimmed. We thought so. So often nail trimming is painful because we make a mistake when it comes to knowing where to clip. That's painful for us—emotionally, anyway—and for our dogs it's a big, bloody ouch! The Zen Clipper's conical blade takes that fear away by allowing only a predetermined amount of nail to be clipped, ensuring that the tender quick doesn't take a hit. $19.95; www.zenclipper.com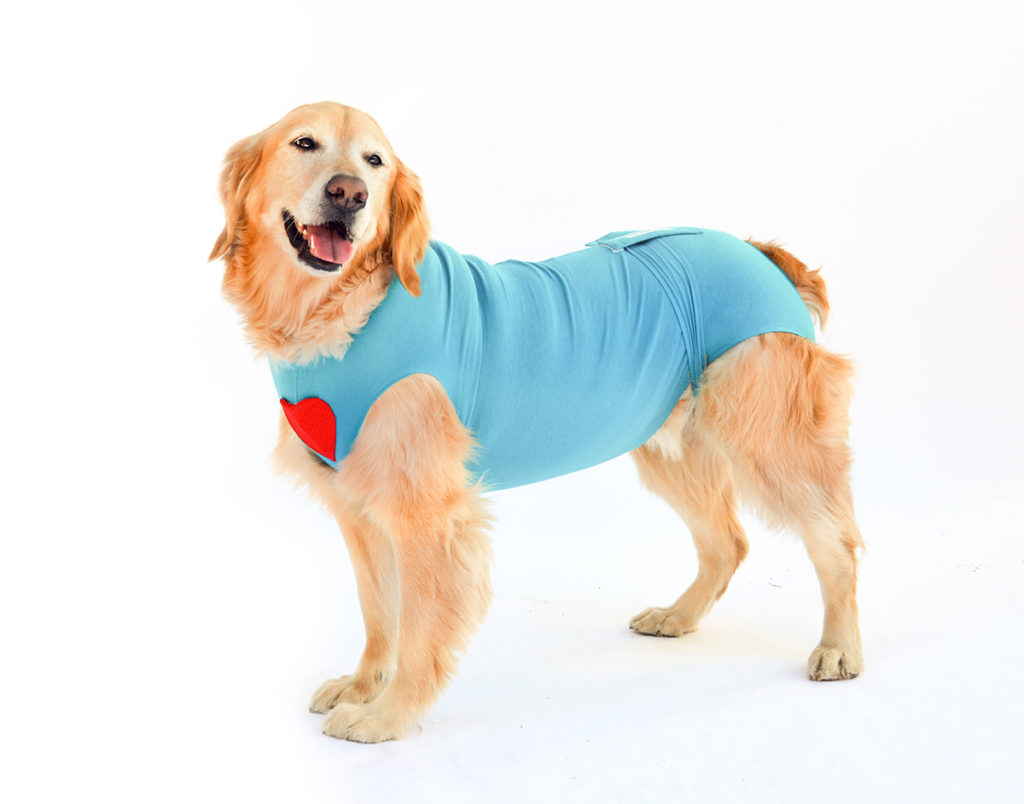 It's all fun and games until someone ends up in a cone. Fortunately, dogs don't have to be miserable in an Elizabethan collar while recovering from surgery or an injury. Instead, they can wear a Relax & Recover shirt that prevents scratching or biting at a wound and has a snug fit that helps pets feel calm. Bonus: a pocket for a calming disk containing soothing essential oils. Calm Paws Behavior Support; $29.99-$39.99/available at major pet and online retailers.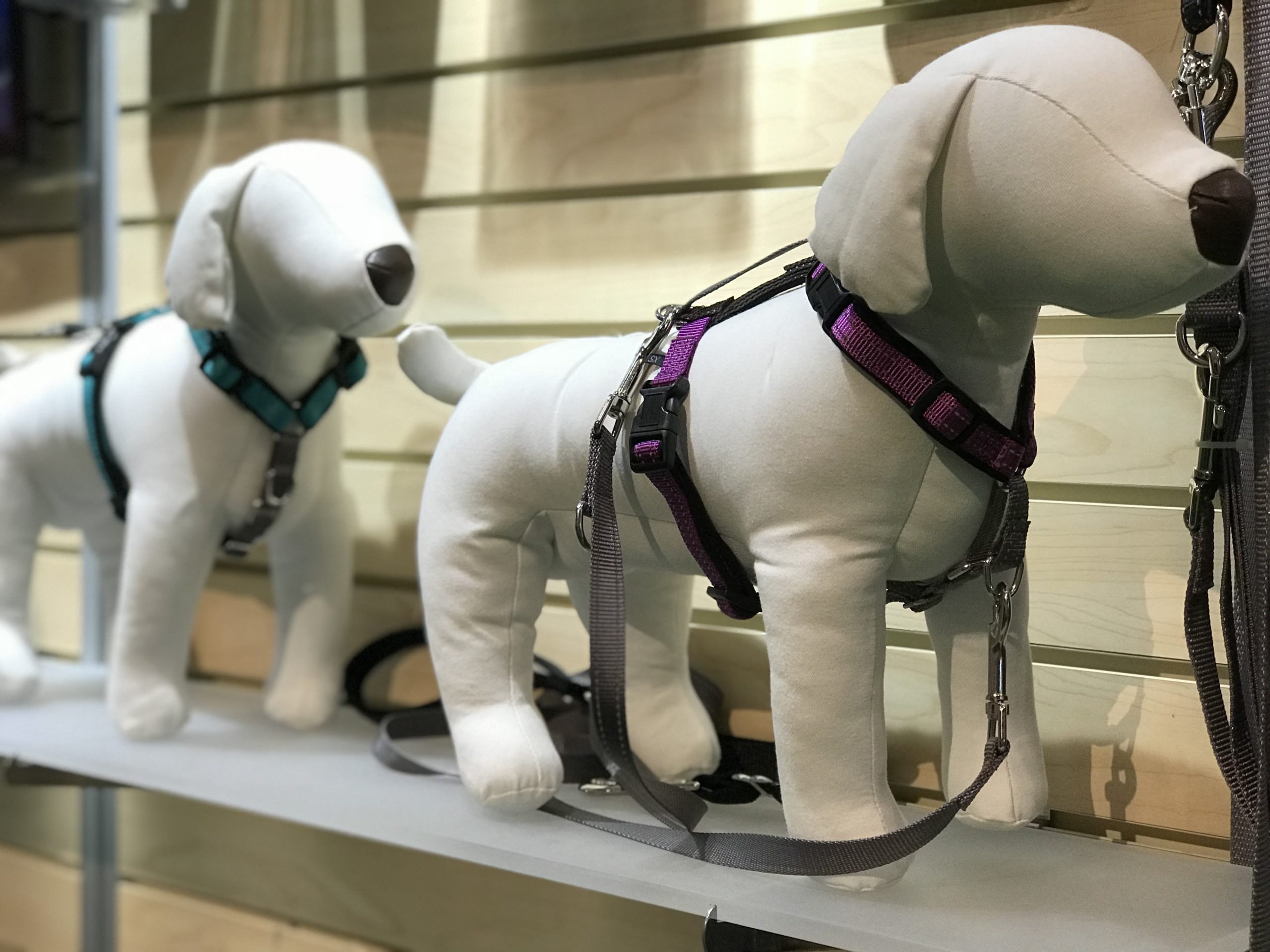 When dogs pull, they aren't happy because there's pressure on their throat, and you aren't happy because your arm is getting yanked out of its socket. Together, the 3 in 1 Harness and Two Point Control Leash by PetSafe are a versatile, functional walking system that increases directional control and minimizes pulling while still giving the dog free movement. The system has an adjustable fit and multiple hookup options allowing the leash to be clipped to both the front and back of the harness or attached only to the back or front. A revolving leash handle minimizes tangling. Halter, 4 sizes, leash, 2 sizes; leash, $12.99 (available June), harness, $34.99. Available at Amazon and pet retailers.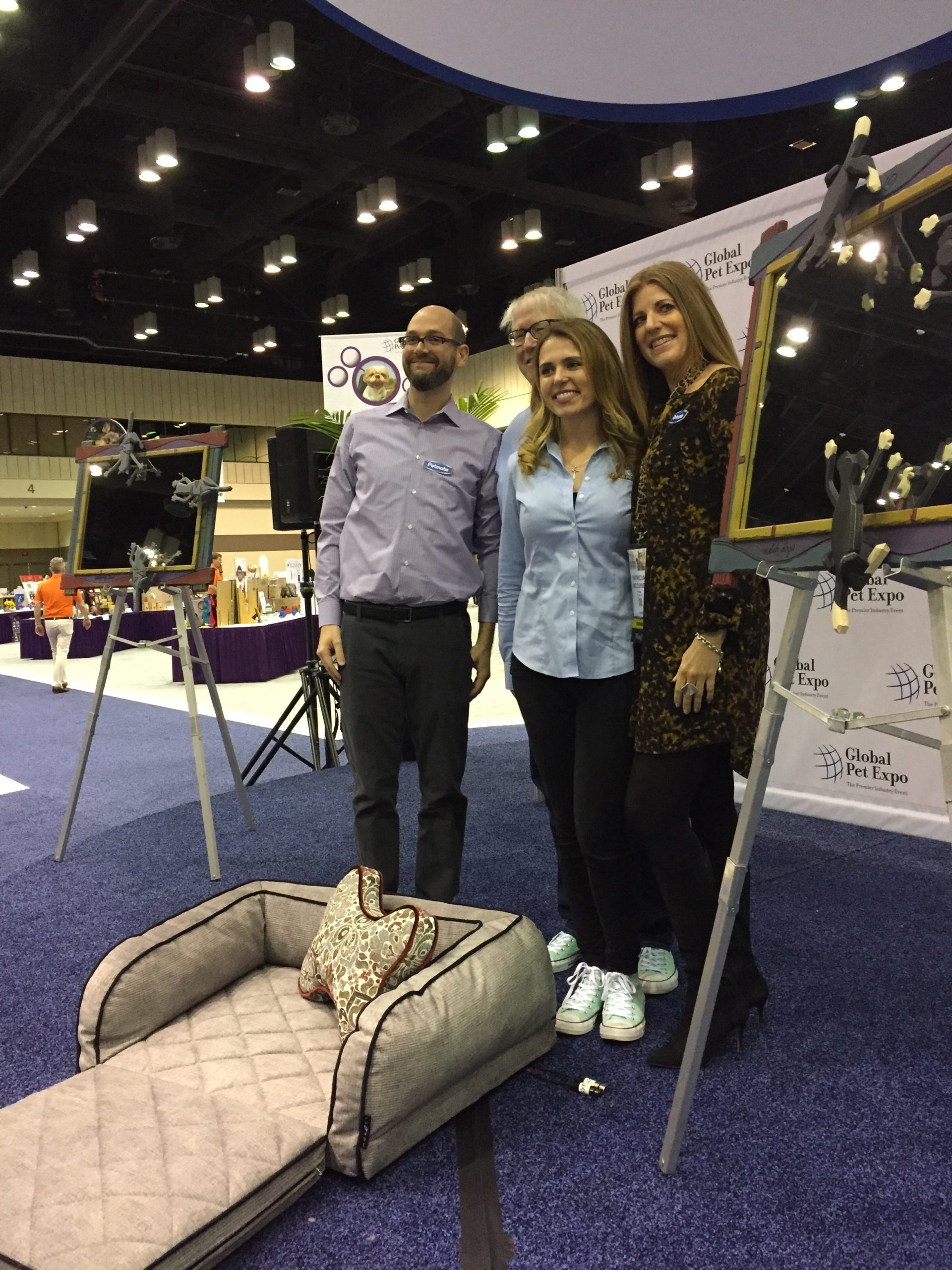 Dirty dogs need a comfy reclining space, too. If your dog comes in wet and muddy from play and you don't want him on the furniture—not until he gets cleaned up, anyway—it's good to have a place where he can relax and still feel like part of the fam. Check out the Duchess pet bed by Petmate. Covered in the same upholstery-grade fabric used on La-Z-Boy furniture, it repels dirt, grime, and the rare (we hope) pet accident, with multilayer cushion technology for comfort and support. Available September 1.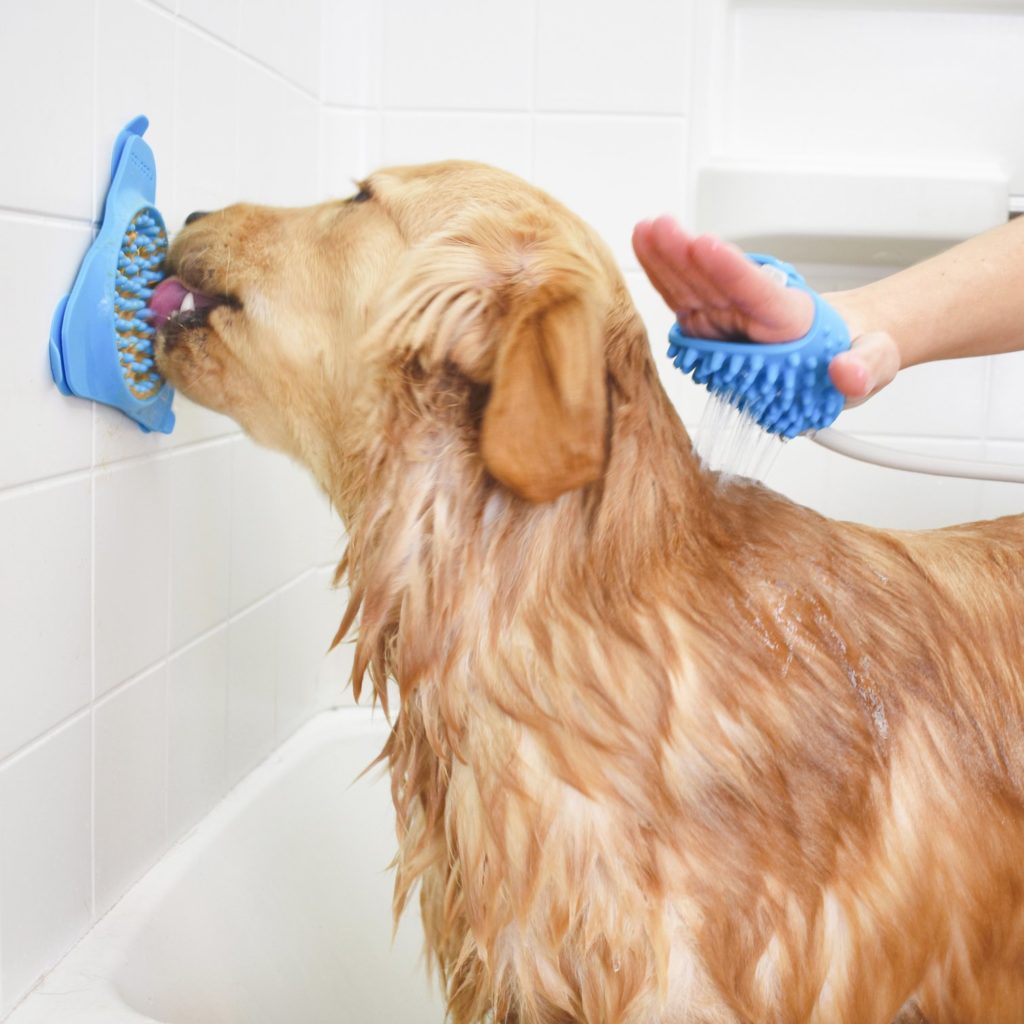 Baths are one of those experiences that most dogs put in the "not fun" category. Distract them during a sudsing with the Slow Treater, a triangular device that can be smeared with peanut butter or canned food to keep your dog occupied while you bathe him. Small nubs on the surface slow down licking, and the slow feeder suctions to smooth surfaces so it stays in place easily. Freeze it after applying food to make it last even longer. We liked this product so much that it's our number-one pick in this category. $10.99.
This article was reviewed/edited by board-certified veterinary behaviorist Dr. Kenneth Martin and/or veterinary technician specialist in behavior Debbie Martin, LVT.
Published April 3, 2018